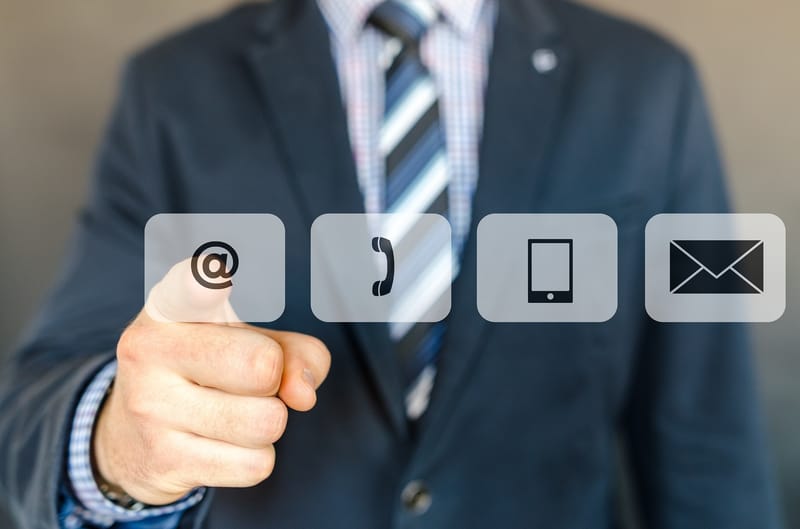 Kenmore Resident Support
KRA offers kenmore resident support. We will speak with the onsite staff, management company, or Ownership to assist you in reaching a fair resolution. We want things done the right way.
More Details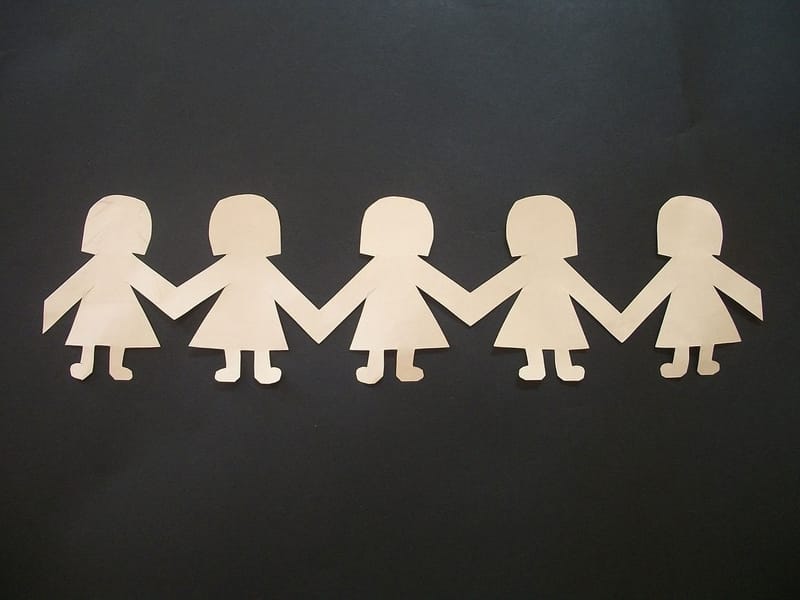 Join the Association
There are at least five good reasons why you should join the Kenmore Residents Association. We are much stronger as a group, our voice is louder, we can share ideas, have our community managed right, and have our desires and needs as a resident recognized by management. Join the Association.
More Details